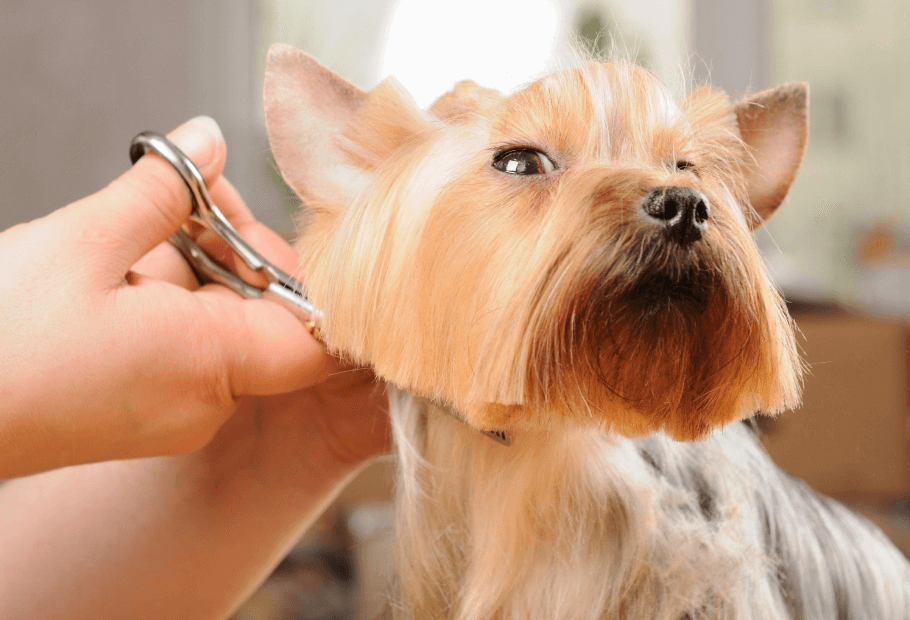 Grooming
Kingston Animal Hospital's professional grooming staff will ensure that your pet has the safest and friendliest grooming experience available. Our groomers will make even the most reluctant pet feel comfortable.
The staff is trained to recognize ear and skin problems which then can be evaluated by your veterinarian. From medicated baths to poodle and cat clips, our groomers will make your pet look and feel his best!
Our grooming services include:
Nail clipping
Shampoo
Dog bath
Dog haircut
Ear cleaning
Anal gland expression
Foot and pad trimming
Coat de-matting
Cat bath
Cat haircut
Grooming is available from Wednesday – Saturday due to our Groomer's availability. Appointments are strongly recommended and drop off time for appointments is from 8:00am-10:00am. Call (845) 331-0240 to book a grooming appointment for your pet today!