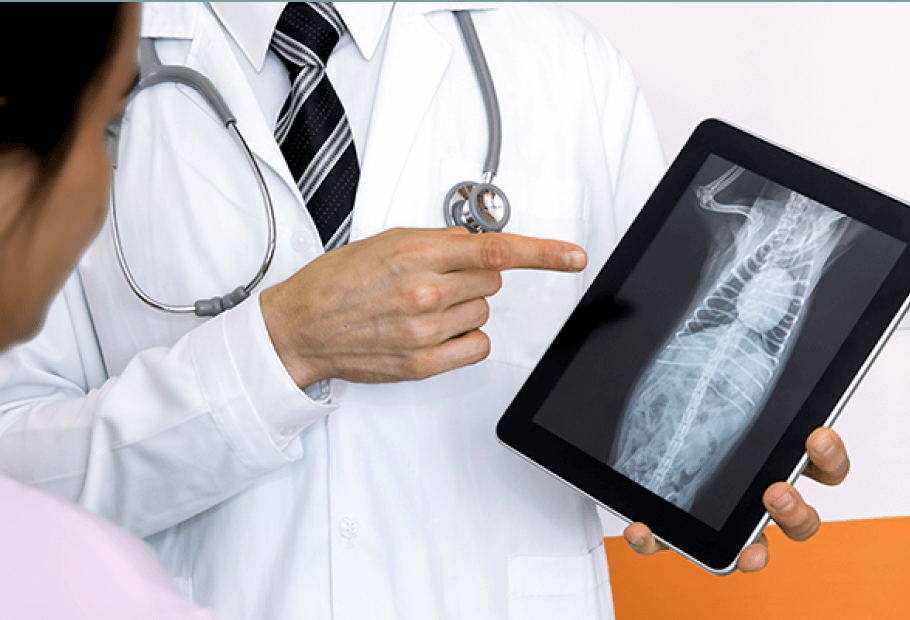 Advanced Diagnostics
Early detection is key when it comes to treating your pet, and our state-of-the-art facility is equipped with comprehensive in-house diagnostics, including radiology and ultrasound services, as well as an on-site laboratory. This obviously saves time and money. More importantly, we're able to diagnose your pet quickly and accurately, providing you with priceless peace of mind.
Depending on the reason for your pet's visit, we might recommend digital X-rays, or radiographs. X-rays use electromagnetic radiation directed towards the body to highlight objects within. They can detect abnormalities including skeletal fractures, soft tissue damage, foreign bodies, and dental disease.
Ultrasound is another powerful diagnostic tool at our disposal. Ultrasound creates a real-time image of an animal's body. This composite reveals important information about internal processes including the circulatory, skeletal and gastrointestinal systems. It can be used to identify disease, blockages, skeletal fractures, soft tissue damage and other internal injuries.
Many diagnoses are, of course, dependent not on imaging services but laboratory tests. We're able to perform various blood tests, pre-anesthetic bloodwork, and other types of testing on site instead of sending samples to an outside lab, and the result is, again, a more efficient approach to treatment.
Testing provided in the hospital includes:
Chemistry Panels
Liver enzyme screening
Pancreatic evaluation
Renal (Kidney) profiles
Wellness Screenings
Complete blood counts
General chemistries
Blood gases
Urinalysis
Fecal testing (parasites)
Blood pressure
Viral Screenings
FelV, FIV in cats
Parvovirus in dogs
While we do offer an extensive range of on-site testing, it is possible that your pet may need laboratory work beyond our scope. For those cases, we are happy to send blood work or other testing to an outside lab that will send results back to us.
Kingston Animal Hospital is proud to employ advanced imaging technologies and laboratory testing for the benefit of our pet patients. If you have questions about how we can put such technologies to work for your best friend, give us a call at (845) 331-0240 today!